We are currently at an exciting stage of growth at GFI Israel and are looking for new members to join our team and help change the global food system.
Business Development Manager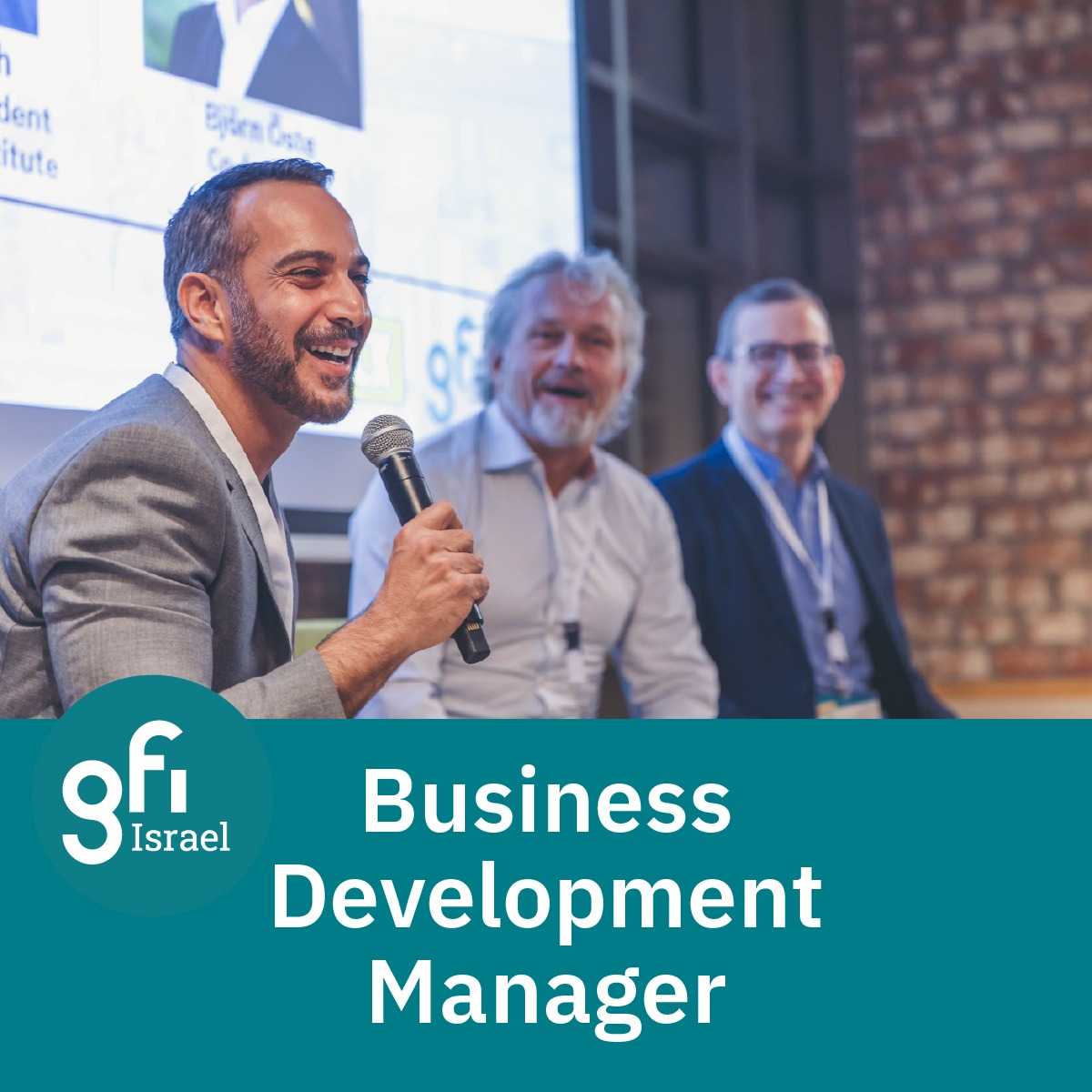 In this role, you will work with leading companies, start-ups, investors, and other key players, and play an instrumental role in accelerating the growth of alternative proteins in Israel.
Director/Manager Marketing & Communications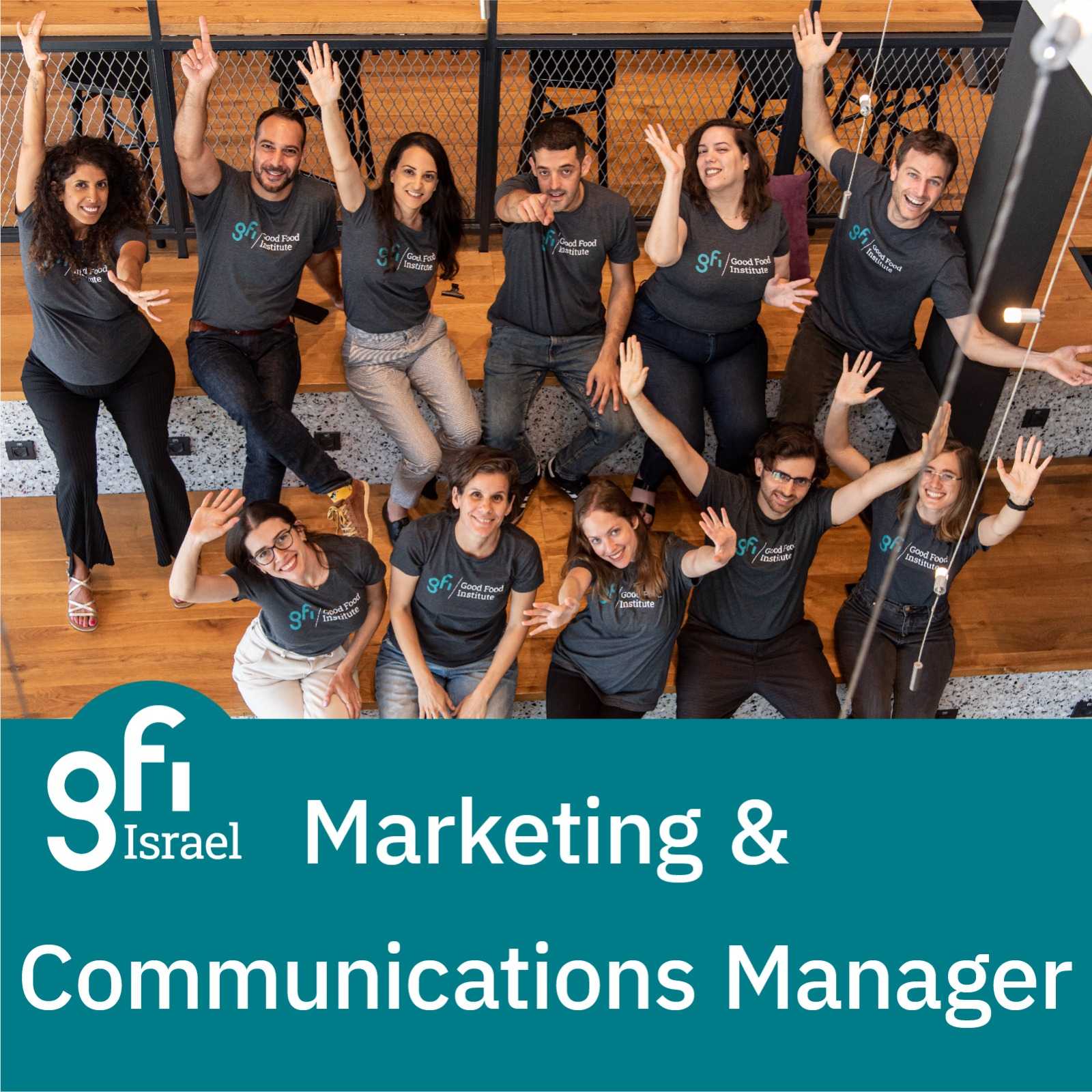 In this role, you will directly influence the future of food by building marketing and communications strategies that will harness the startups, industry, academic and governmental sectors, and ensure the Israeli alternative protein ecosystem has a significant and compelling presence in local and international media platforms, events and conferences.