We are currently at an exciting stage of growth at GFI Israel and are looking for Policy Managers to join our team and help change the global food system, by facilitating innovative Israeli alternative protein public policy.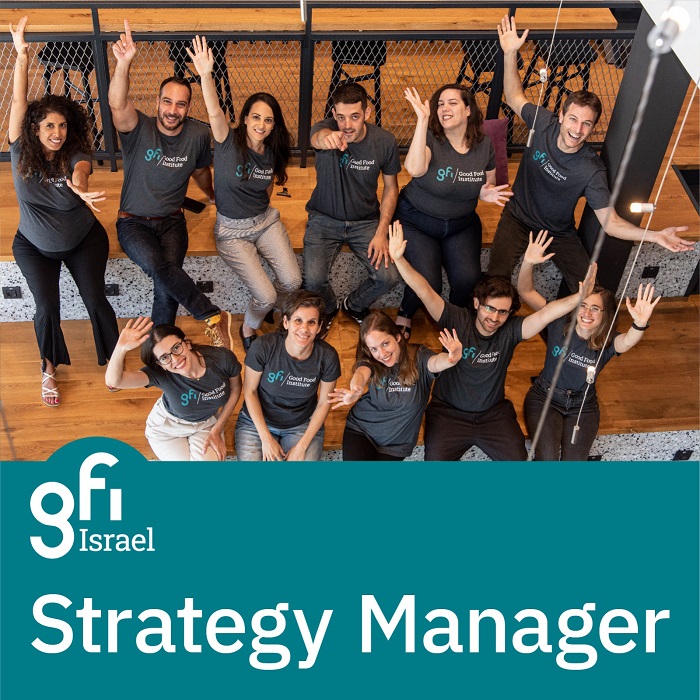 In this role, you will have the opportunity to coordinate our strategic work in Israel, as well as in strategic countries around the world, to engage with foreign government agencies to foster and develop local alternative protein ecosystems, and to drive the global mission forward.
Science & Technology Manager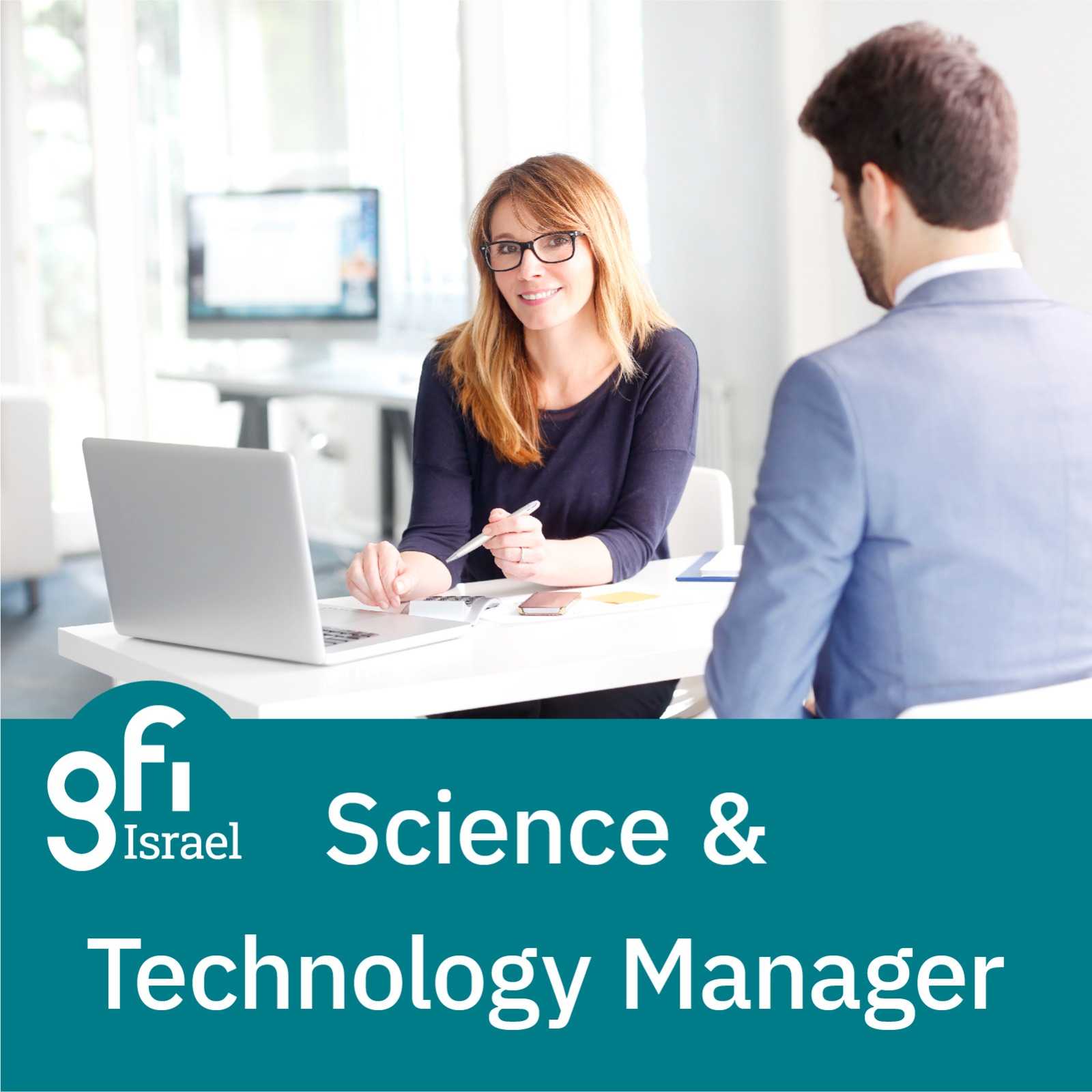 In this role, you will engage with scientists, universities, companies, research funding bodies, and policymakers in Israel, to catalyze the alternative proteins sector and sustainable proteins research ecosystem.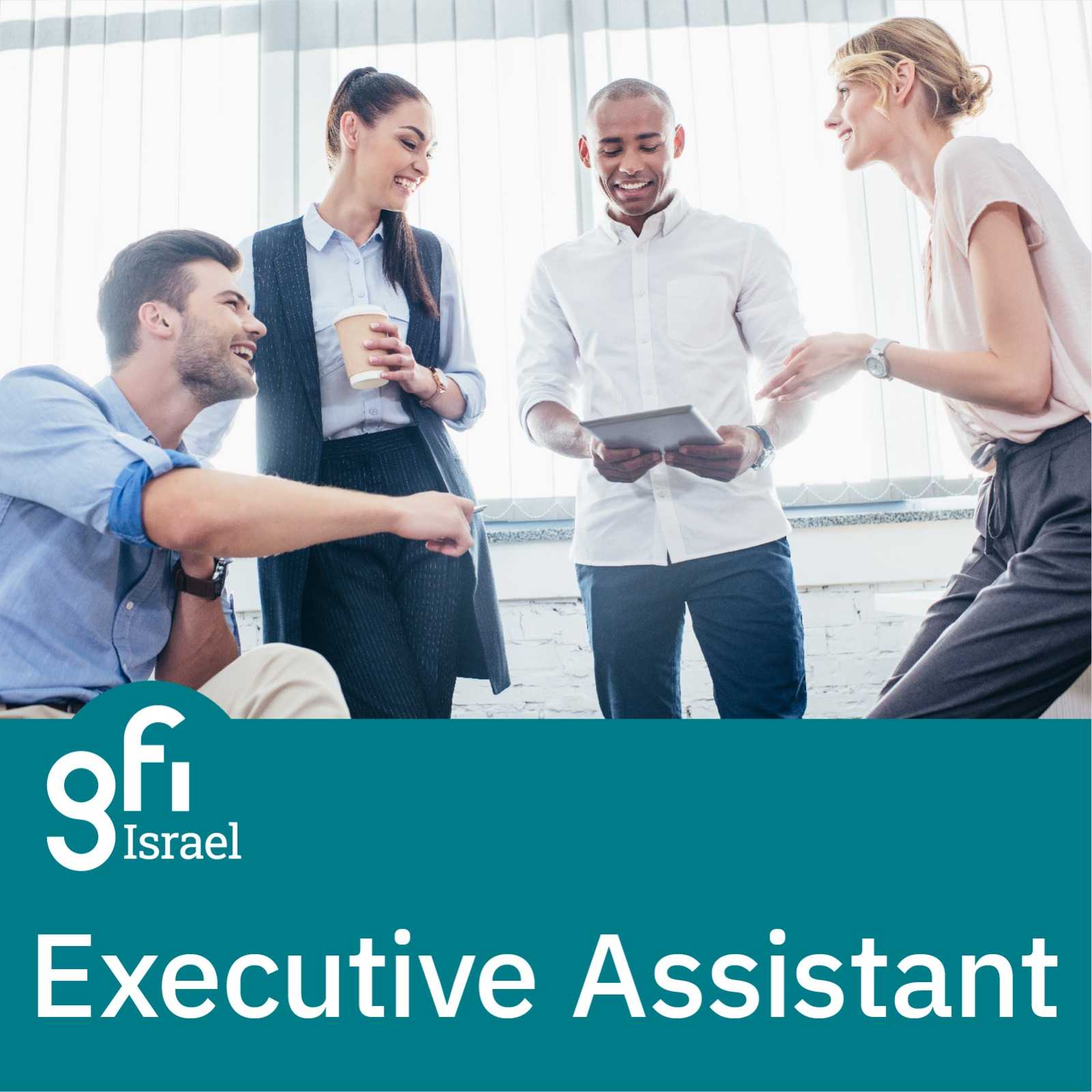 In this role, you will support GFI Israel by building our team, promoting the development of a positive work culture, and ensuring the administrative and operational functions of the organization are executed.