The Good Food Institute Israel
Accelerating Alternative Protein Research
and Innovation in Israel
GFI Israel - Israeli Foodtech Innovation
Accelerating Alternative Protein Research
and Innovation in Israeli Foodtech
The Good Food Institute (GFI) is an international, science-based non-profit organization, focused on building a sustainable, healthy, and just food system.
GFI Israel partners with scientific institutions, governmental organizations, and businesses to promote groundbreaking alternative protein research and innovation.
The Food Industry's Challenge
Current meat production is unsustainable and inefficient. It is a key driver of climate change, environmental degradation, and antibiotic resistance. Yet these facts have not sparked significant behavioral change – global meat consumption continues to rise.
Instead of asking consumers to give up the foods they love, GFI is working with researchers, entrepreneurs and food companies to accelerate the global food system's transition to alternative proteins that are delicious, affordable and accessible.
Alternative Protein Technologies
Plant-Based
Plant-based meat, eggs, and dairy are produced directly from plants. Like animal products, they are comprised of protein, fat, vitamins, minerals, and water. Next-gen plant-based options look, taste, and cook like conventional choices.
Cultivated Meat
Meat produced directly from animal cells. Meat cultivation facilitates the same biological process that happens inside an animal by providing warmth and the basic elements needed to build muscle and fat.
Fermentation
Microorganisms are a promising source for alternative protein products. Fermentation can be used to produce edible biomass or to produce specific animal ingredients in an animal-free host system.
Stay up-to-date on alternative protein
Subscribe to GFI Israel's monthly newsletter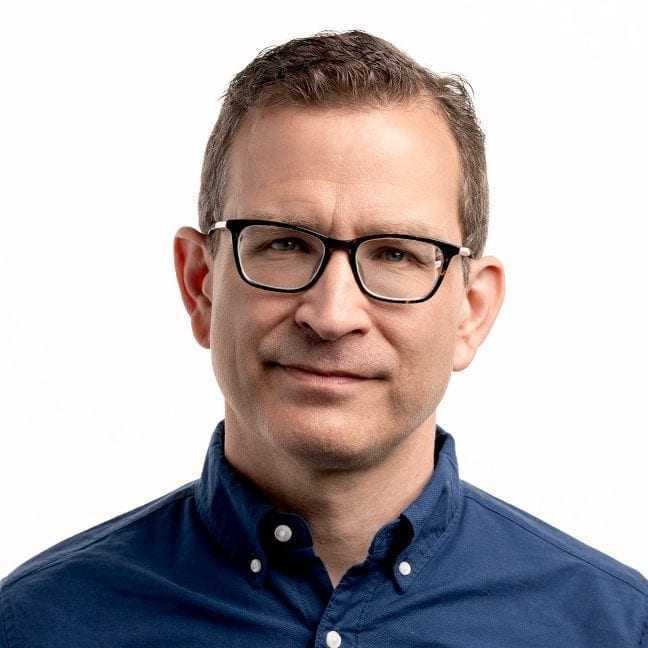 Co-founder and Executive Director
The Good Food Institute (GFI)
"Israel is the startup nation and has absolutely stellar entrepreneurial and scientific talent. We expect scientific and technological breakthroughs in alternative protein to continue to come from the Israeli academic and food tech ecosystems"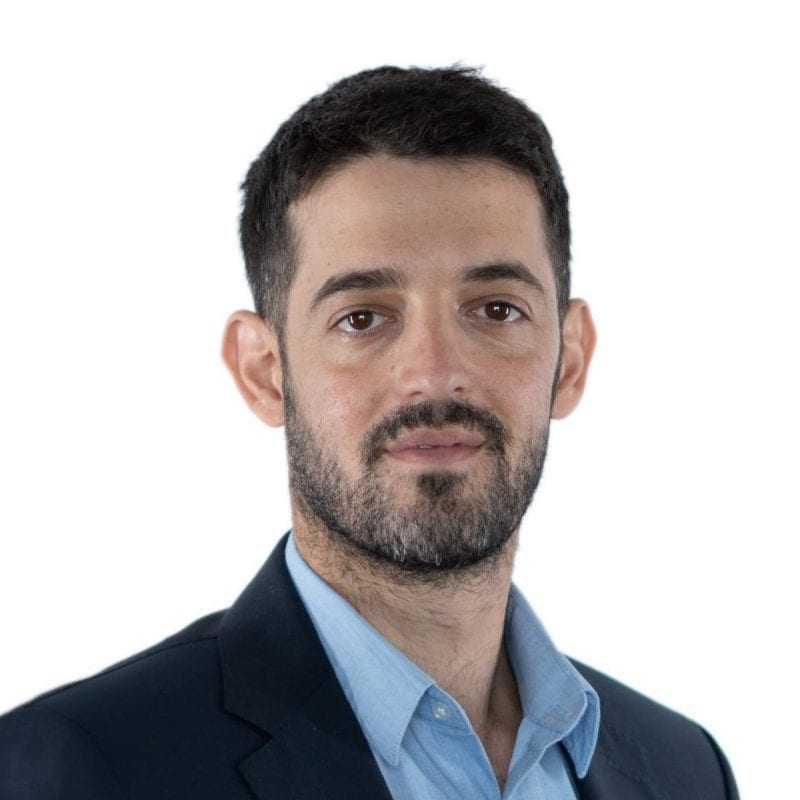 Managing Director
The Good Food Institute Israel
"Israeli innovators are creating the future of food. For the first time in history, we're building food bottom-up, allowing us to overcome the boundaries of conventional animal farming"